Event Details
Be inspired by women making waves in the ASEAN payments industry and beyond. Join us at the 2022 Symposium!
Our keynotes, panels, and break-out work sessions will help strengthen your skills while keeping you on top of industry trends. Hear from women leaders on a variety of subjects including current payments issues and initiatives, fintech, and leadership. You'll also have the opportunity to network with women at all levels and with diverse backgrounds in payment and fintech. This is a must-attend event for any woman who's serious about accelerating her career in the payments industry.
The Women in Payments Symposium is a unique event that provides perspectives from key women leaders in payments, supports diversity and gender parity, and includes topics impacting all aspects of the payments ecosystem. The format is split between networking breaks, keynote addresses, executive panel discussions and career development breakout sessions. This forum is an unparalleled opportunity that is empowering, current and immediately relevant to any woman pursuing a career in payments.
Fairmont Singapore & Swissôtel The Stamford
80 Bras Basah Rd, Singapore 189560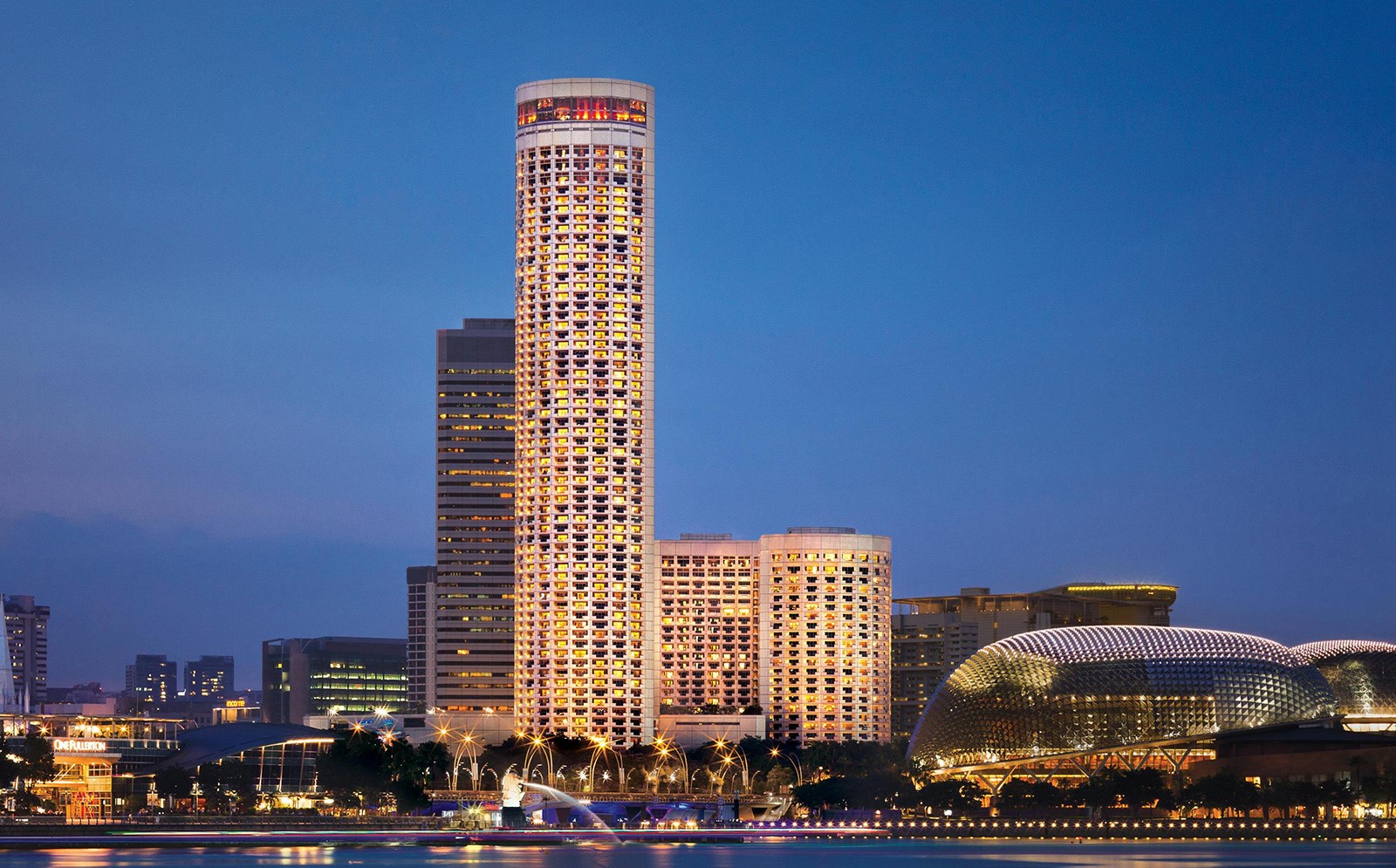 Step into a world of comfort and experience the finest in Swiss hospitality at Swissôtel The Stamford, Singapore's Leading Business Hotel and one of the tallest hotels in Southeast Asia. Be perfectly located in the heart of Singapore with the City Hall Mass Rapid Transit (MRT) train station and other major transportation nodes at your doorstep. Enjoy staying in an upscale hotel that boasts a prime location amidst world-class shopping, dining, entertainment and business opportunities.
Accommodation Rooms / Rates available:
Fairmont, Singapore/Fairmont Gold - S$260.00 ++ per room per night with club benefits
Fairmont, Singapore/Fairmont Room - S$275.00 ++ per room per night with breakfast
Reservations:
Book with the following link: https://www.idem.events/r/amex-women-in-payments-33ed91ab
Cut-off date: Thursday, September 22, 2022
8:00 AM - 8:45 AM SGT
Stamford Foyer
REGISTRATION AND NETWORKING BREAKFAST
8:45 AM - 8:50 AM SGT
MAIN STAGE
Sophia Ballroom
9:00 AM - 9:30 AM SGT
MAIN STAGE
Sophia Ballroom
9:30 AM - 10:15 AM SGT
MAIN STAGE
Sophia Ballroom
10:15 AM - 10:20 AM SGT
Stamford Foyer
10:20 AM - 11:00 AM SGT
BREAKOUT SESSION
DIGITAL PAYMENTS
Olivia
DRIVING FINANCIAL INCLUSION IN ASEAN
The last decade has seen a digital payments explosion in ASEAN, with e-wallets becoming the preferred way to transact in an e-commerce world. During COVID, merchants and consumers had no choice but to adapt to cashless transactions, with surprisingly positive results. Merchants saw their daily transactions increase by 20%, while consumers saw a convenient, frictionless way to pay. Join this session and hear from industry experts as they discuss the boom in digital payments, what's behind the e-wallet frenzy, how it's helping SMEs compete in a competitive market, and how this innovation is driving financial inclusion for all.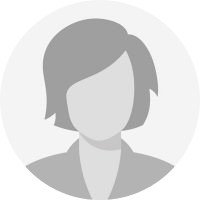 Vrutika Mody
VP, Head of Global Partnerships and Business Development
GoPay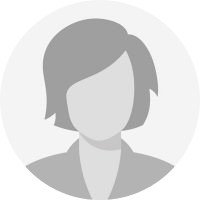 Sonal Kapoor
Senior Director
Flipkart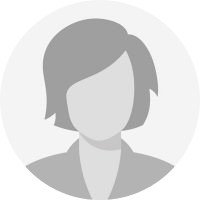 Yang Yang Zhang
Managing Director
Zendit
10:20 AM - 11:00 AM SGT
BREAKOUT SESSION
PAYMENTS INNOVATION
Minto
DIGIMENTALITY 2022 - REVIEW AND TREND PREDICTIONS FOR DIGITAL CURRENCIES
So far 2022 can be characterised as a year of crypto turmoil, marked with macroeconomic challenges, defaults and volatility in pricing. The overall crypto market cap in end June fell to US$950, down from US$3 trillion at its peak in November 2021. Amidst the volatile environment, what are the risks and opportunities for digital assets in the area of digital payments, and can consumers and investors re-establish faith in looking at the potential of crypto assets for digital payments? This panel will answer these questions and explore the Digimentality for digital currencies today and in the future.
10:20 AM - 11:00 AM SGT
BREAKOUT SESSION
LEADERSHIP & CAREER DEVELOPMENT
Indiana
EMPATHY BEFORE EQUITY AND EQUALITY: THE NEW LEADERSHIP CODE
Equality means to provide equal opportunities and the same level of support for all workers. Equity takes that meaning a bit further and means to provide varying levels of support based on need to achieve greater fairness of outcomes. Both are critical as the industry strives for work environments where employees feel seen, heard, and supported. Yet, neither can be achieved without first mastering empathy, which is the ability to recognize and understand the thoughts and feelings of others. While women are naturally wired to be more empathetic, it's a vital skill that can be mastered by all. This session will explore the importance of Empathy as the precursor to Equality and Equity, and why it's the New Leadership Code for success.
Moderator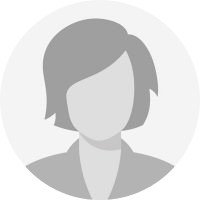 Deepali Pendse
Head of Corporate Treasury Sales, South East Asia, Global Transaction Services
Bank of America
11:00 AM - 11:30 AM SGT
Stamford Foyer
11:30 AM - 12:10 PM SGT
BREAKOUT SESSION
DIGITAL PAYMENTS
Olivia
CBDCS: MAKING PUBLIC MONEY DIGITAL
With more than one hundred of the world's central banks exploring CBDC's, there's still a great deal of unknowns about how their introduction will affect both national and global economies. Ideally, CBDC's will offer consumers and businesses a convenient, electronic, safe monetary system. But at what cost? First, will the public adopt this form of money? How will they impact monetary policy and regulation? Will they be susceptible to cyber-attacks? And, how will they impact cross-border payments? Join this panel as they discuss the pros and cons of CBDC's, how different governments are approaching and implementing, the impediments, and the path forward.
11:30 AM - 12:10 PM SGT
BREAKOUT SESSION
PAYMENTS INNOVATION
Minto
11:30 AM - 12:10 PM SGT
BREAKOUT SESSION
LEADERSHIP & CAREER DEVELOPMENT
Indiana
PLAYING THE LONG GAME: REINVENTING FOR 4.0
Change is no longer linear, but exponential. This dizzying speed of change means that disruption is the norm, and you need to be ready to embrace the mindset of permanent reinvention. What does work look like, with innovations like Web 3 and digital currencies impacting the 4.0? What are the new skills to help you play the long game and thrive? What are the traits you'll need to navigate this fast-changing world of work? Listen in as industry leaders share their advice on how to embrace change, adapt, and thrive in this new 4.0 world.
12:10 PM - 1:15 PM SGT
Sophia Ballroom
1:15 PM - 2:00 PM SGT
MAIN STAGE
Sophia Ballroom
INNOVATION PANEL
Join this panel of industry experts as they discuss the hot topics relevant to ASEAN, like open banking, crypto, NFTs, embedded finance, BNPL, and more.
2:00 PM – 2:05 PM SGT
Stamford Foyer
2:05 PM - 2:45 PM SGT
BREAKOUT SESSION
DIGITAL PAYMENTS
Olivia
BUILDING A TRUSTED GLOBAL FINANCIAL ECOSYSTEM THROUGH PARTNERSHIPS
The confluence of technology and cultural shifts, alongside regulatory changes, has resulted in a rapid period of growth and innovation for the global banking ecosystem. For far too long, the business world has lagged behind consumers in technological adoption, and banks are bridging the gap by partnering with fintechs. Hear from this panel of leaders from both the banking and fintech ecosystems as they discuss how these partnerships have elevated payments innovations and accelerated profitability while improving the consumer experience.
2:05 PM - 2:45 PM SGT
BREAKOUT SESSION
PAYMENTS INNOVATION
Minto
COMMERCE IN THE METAVERSE: HERE TO STAY?
The metaverse is cutting-edge innovation which many experts say can revolutionize the way we work, shop, play and socialize. Others are calling it a fad, likely to go away with no viable use cases for commerce. But recent research from McKinsey & Co. shows that consumers expect to spend approximately 4.0 hours a day in that world by 2027, and spending related to the metaverse could reach $5 trillion by 2030. While the shape of this world is still evolving, the way consumers value their digital identities and spend money online are certain to create commerce and payments opportunities in the metaverse. Join this panel as they walk you through the reality of the metaverse, and discuss use cases and challenges for commerce and payments.
2:05 PM - 2:45 PM SGT
BREAKOUT SESSION
LEADERSHIP & CAREER DEVELOPMENT
Indiana
MALE ALLYSHIP & MENTORSHIP: UPLIFTING EACH OTHER
The Financial Services and Payments Industry has been, and remains, a male-dominated one. It's time to change, but how? How can we encourage more women to join the industry? What is the role of male allies to help position women for success - no matter where they are in their career - from newly graduated to experienced? Join this discussion on the importance of male allyship and the role they play in uplifting women in the industry.
2:45 PM - 3:15 PM SGT
Stamford Foyer
3:15 PM - 4:00 PM SGT
MAIN STAGE
Sophia Ballroom
PAYMENTS AROUND THE WORLD
A look at the trends, policies and innovations that are shaping the future of payments across the globe, within the context of the ASEAN market. The discussion will also explore the challenges and opportunities that exist for incumbents, fintechs, and customers. Join this panel of senior leaders and experts as they dive in and discuss the exciting and evolving world of payments.
4:00 PM - 4:30 PM SGT
Sophia Ballroom
4:30 PM - 5:00 PM SGT
MAIN STAGE
Sophia Ballroom
5:00 PM - 5:15 PM SGT
MAIN STAGE
Sophia Ballroom
5:15 PM - 7:00 PM SGT
Stamford Foyer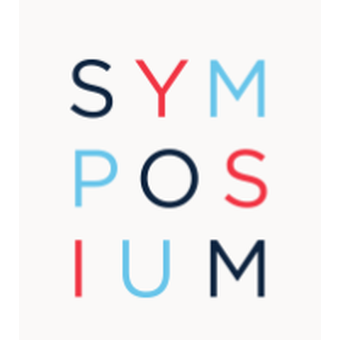 Fairmont Singapore & Swissôtel The Stamford 80 Bras Basah Rd, Singapore 189560